Category Web App
Client

Clientify Web App

Start Date

23 May 2023

Handover

05 July 2023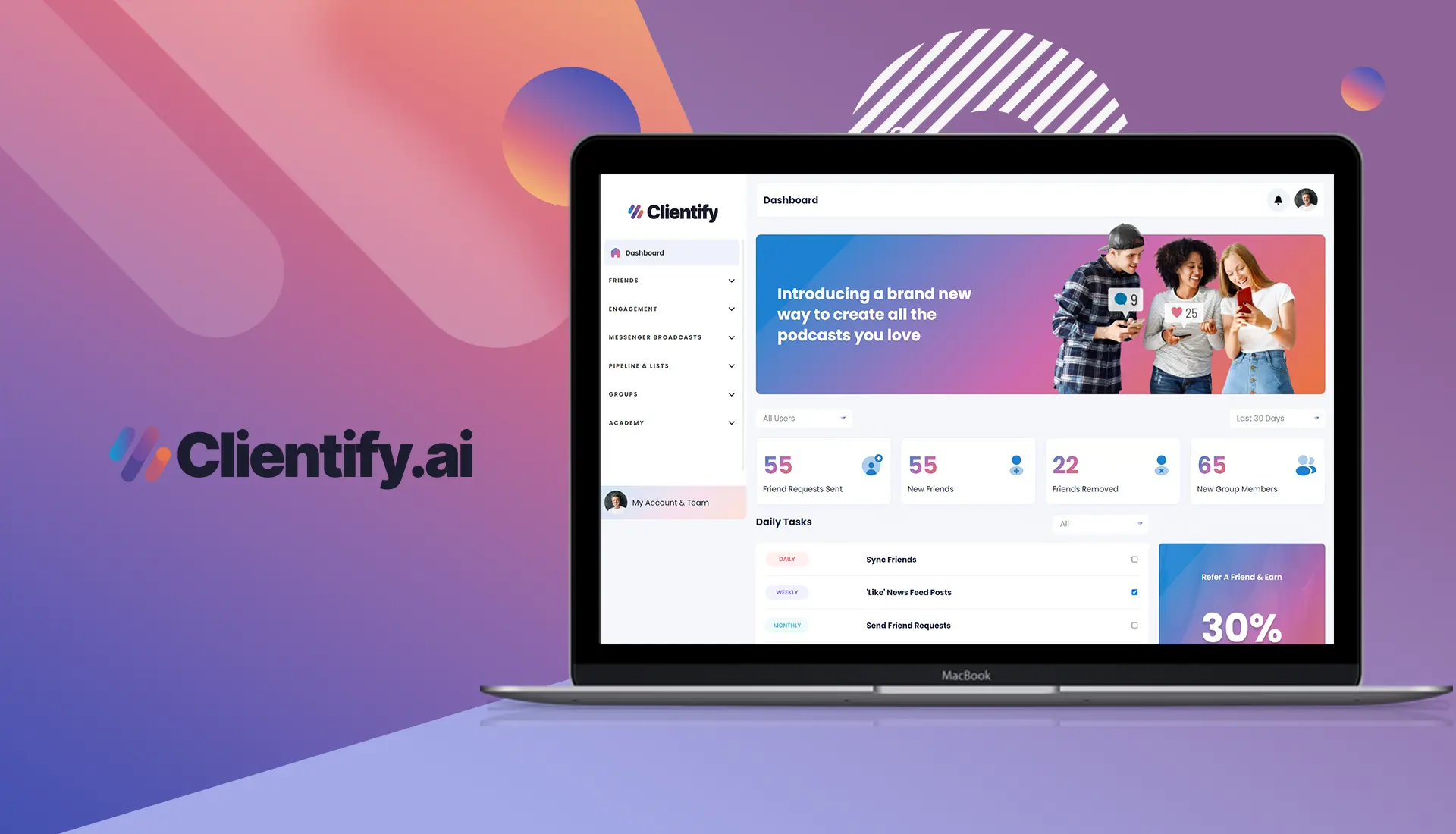 Build, streamline and evolve together with solution
Clientify is a company that provides pure energy solutions for a sustainable future. Their logo design reflects their vision of greening the future with a vibrant green color scheme and a bold font that conveys confidence and innovation. The logo also features a stylized lightning bolt that symbolizes the power and efficiency of their energy products. The slogan "Greening the future" reinforces their commitment to environmental responsibility and social impact. The logo design was created by Guaranteed Design, a professional design company that specializes in creating impactful and memorable logos for businesses of all sizes and industries. Guaranteed Design delivers high-quality logo designs that match the client's brand identity and goals, with fast turnaround time and affordable prices.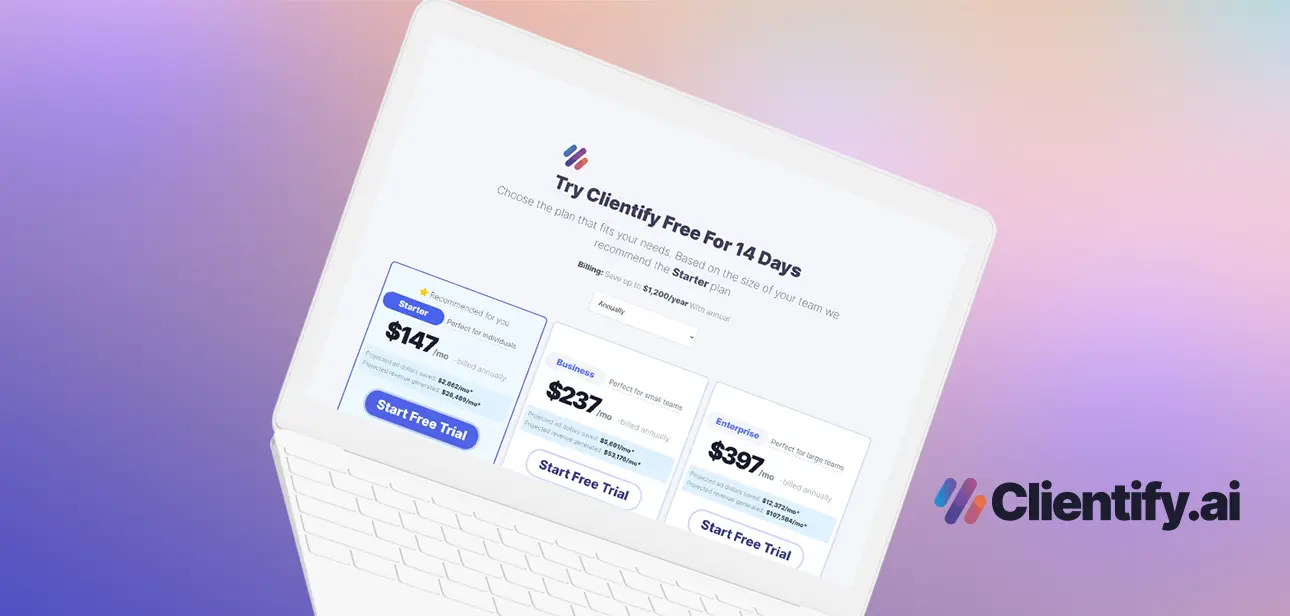 VUI-UX Design
Clientify is a web social app that helps you connect with your clients and grow your business. It allows you to create a personalized profile, showcase your portfolio, share your expertise, and receive feedback from your customers. You can also join groups, participate in discussions, and network with other professionals in your industry.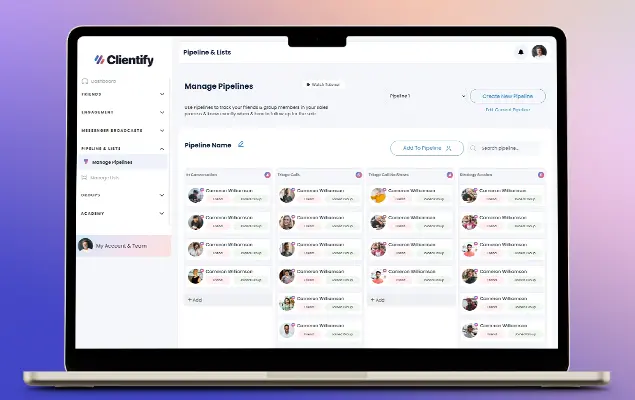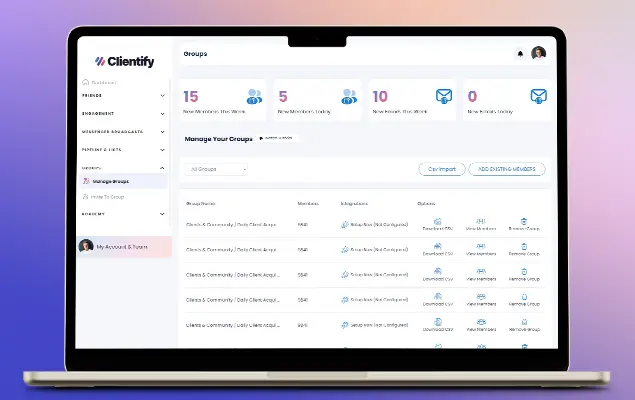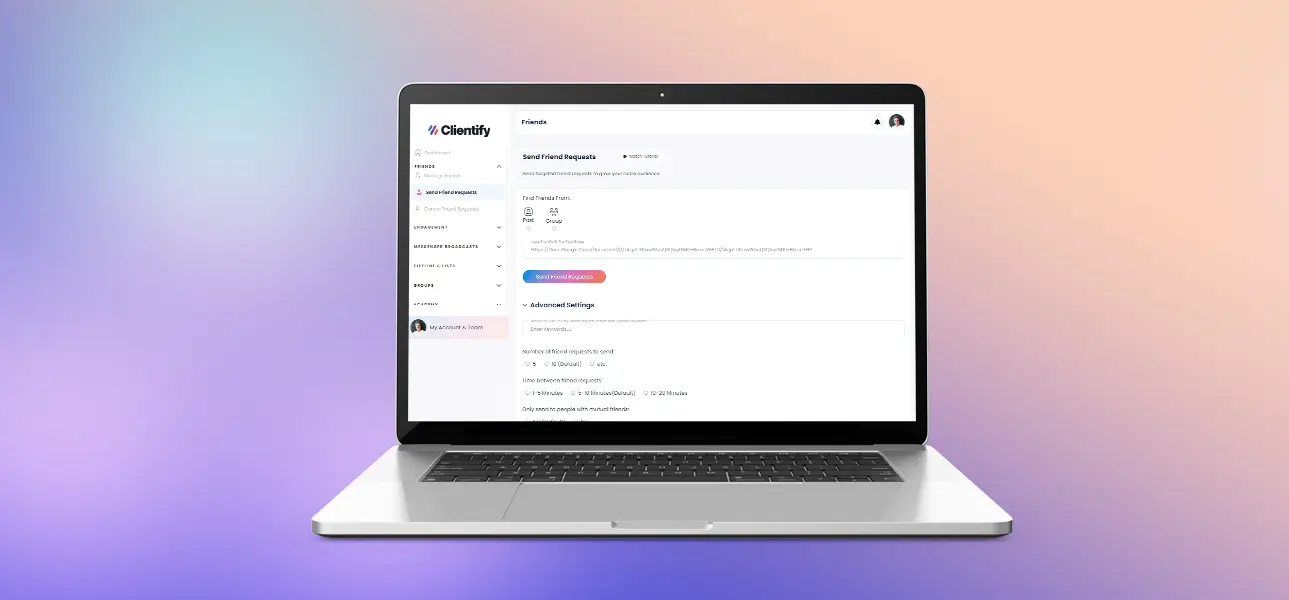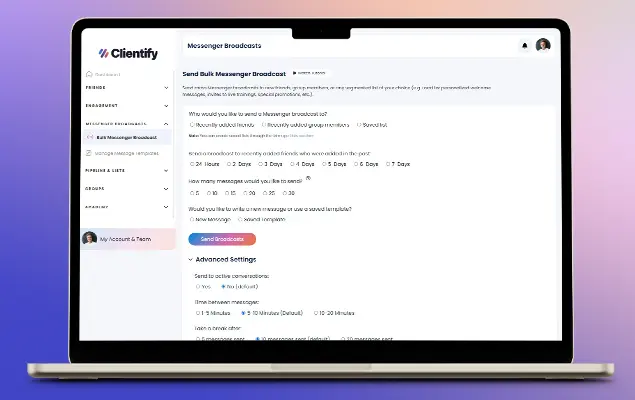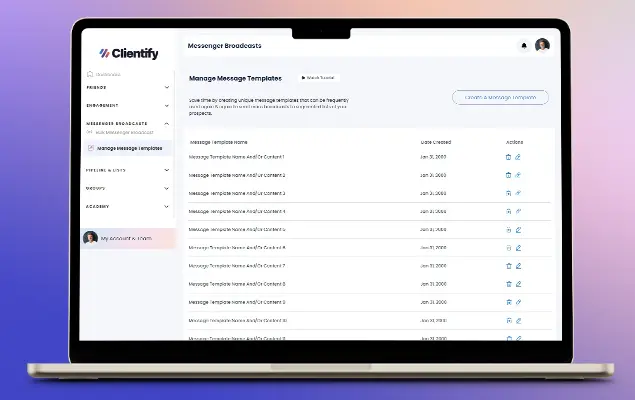 Clientify is designed by Guaranteed Design, a leading agency that specializes in creating user-friendly and attractive web solutions. Whether you need a website, a logo, a flyer, or any other digital product, Guaranteed Design can deliver it with quality and efficiency. Clientify and Guaranteed Design are the perfect partners for your online success.