We're a full service creative and digital agency, working globally with leargest brands.
Think of the world's most iconica and successful brands easily findable, impactful. Interactional and exceptional designs. Our story takes beginning in 2013

Guaranteed Design
Our story
The Guaranteed Design Creative Design agency, is a part of the Guaranteed Network group that was founded in 2010. The successful establishment of the network led to multiple subsidiary expansions; Guaranteed Marketing, alongside other enterprises such as Guaranteed Software and Guaranteed Marketing are vital entities of the network's flourishing growth.
Our specialized team of researchers, strategists, designers, developers, and project managers work with streamlined processes to break through organizational roadblocks. We translate research into solutions, crafting thoughtful and unified brands.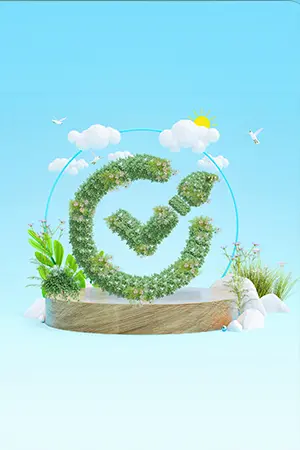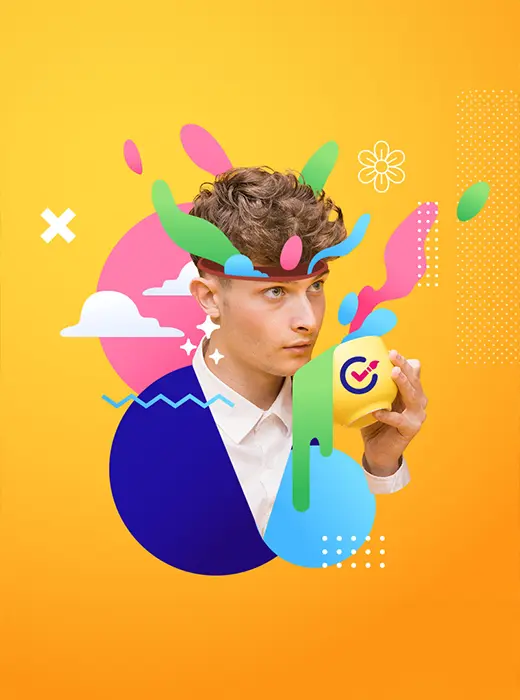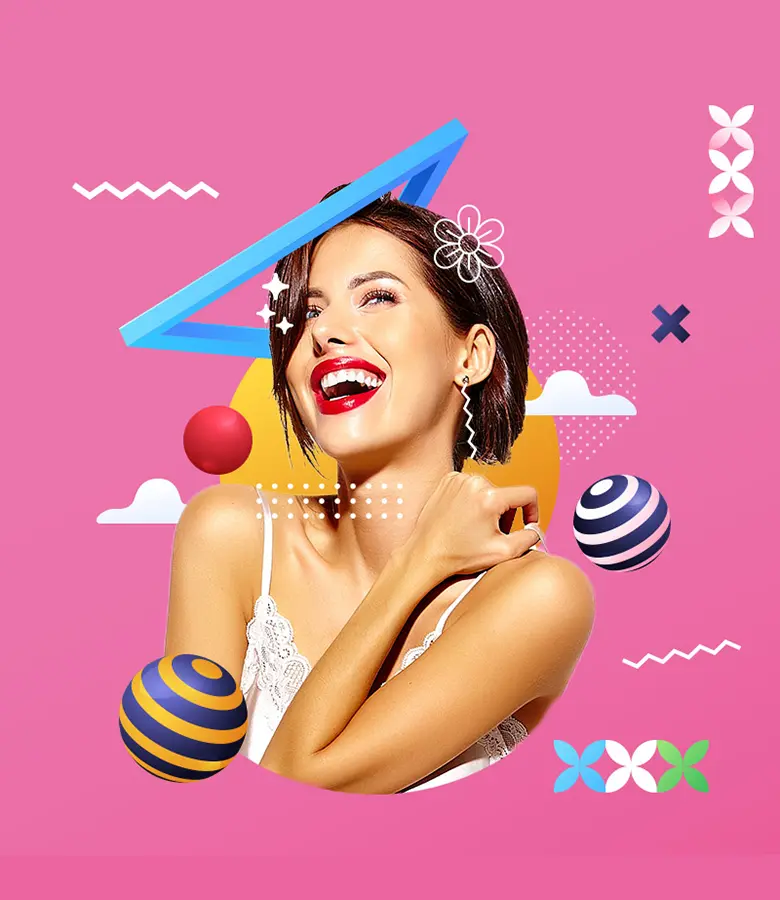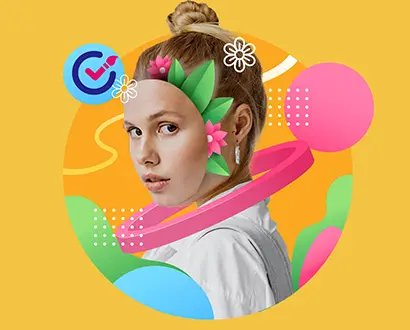 Internation Brands
We are happy to work with global
largest brands