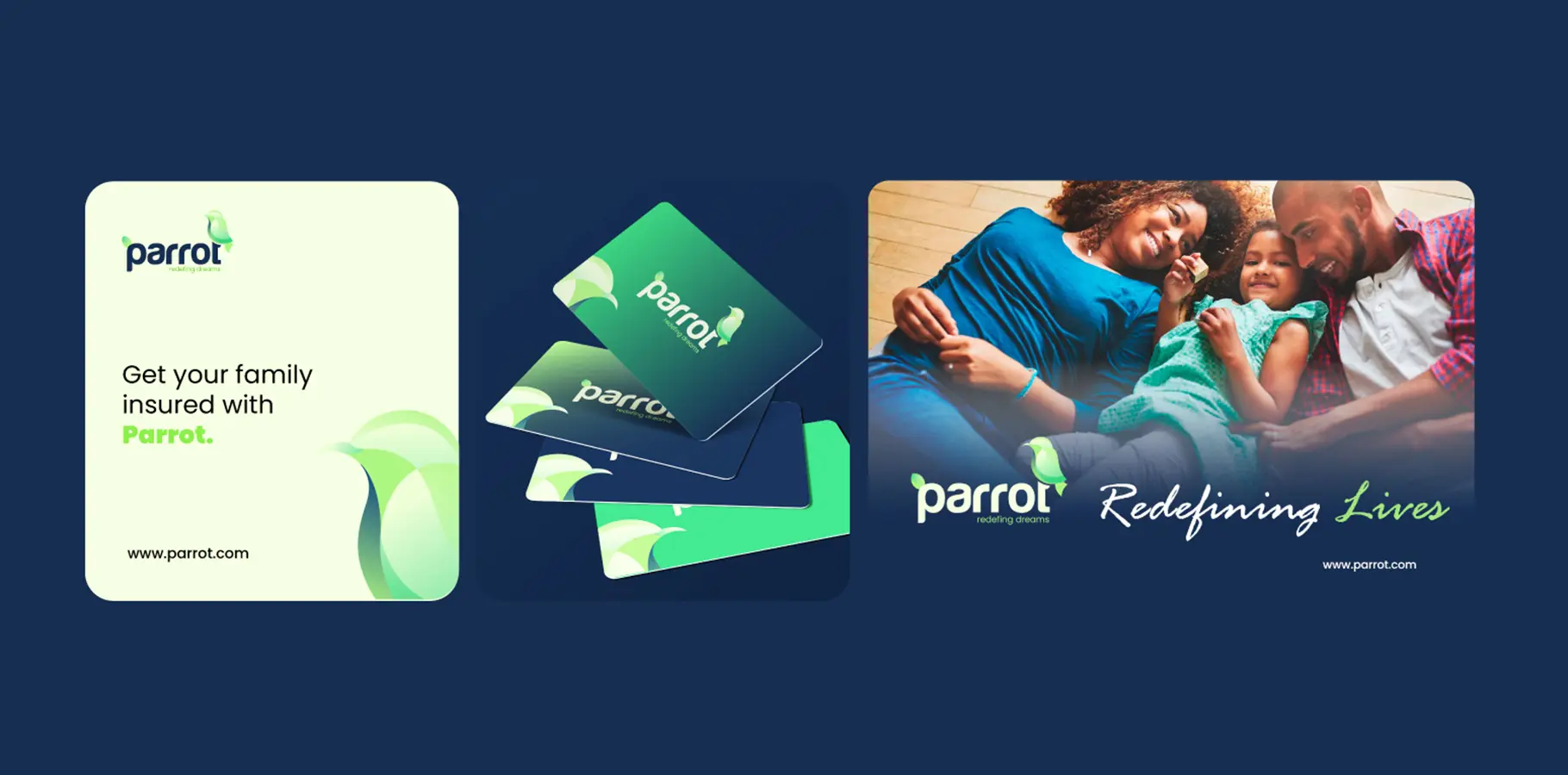 Build, streamline and evolve together with solution
Parrot - family insurance is a company that offers reliable and affordable coverage for your loved ones. Their logo, designed by Guaranteed Design, reflects their values of trust, care and happiness. The logo features a green and yellow parrot, a symbol of loyalty, intelligence and joy. The parrot is smiling and holding a leaf in its beak, suggesting a connection to nature and wellness. The font is casual and friendly, inviting customers to feel at ease and comfortable with their insurance choice. The logo conveys a message of confidence, security and peace of mind for families who choose Parrot - family insurance.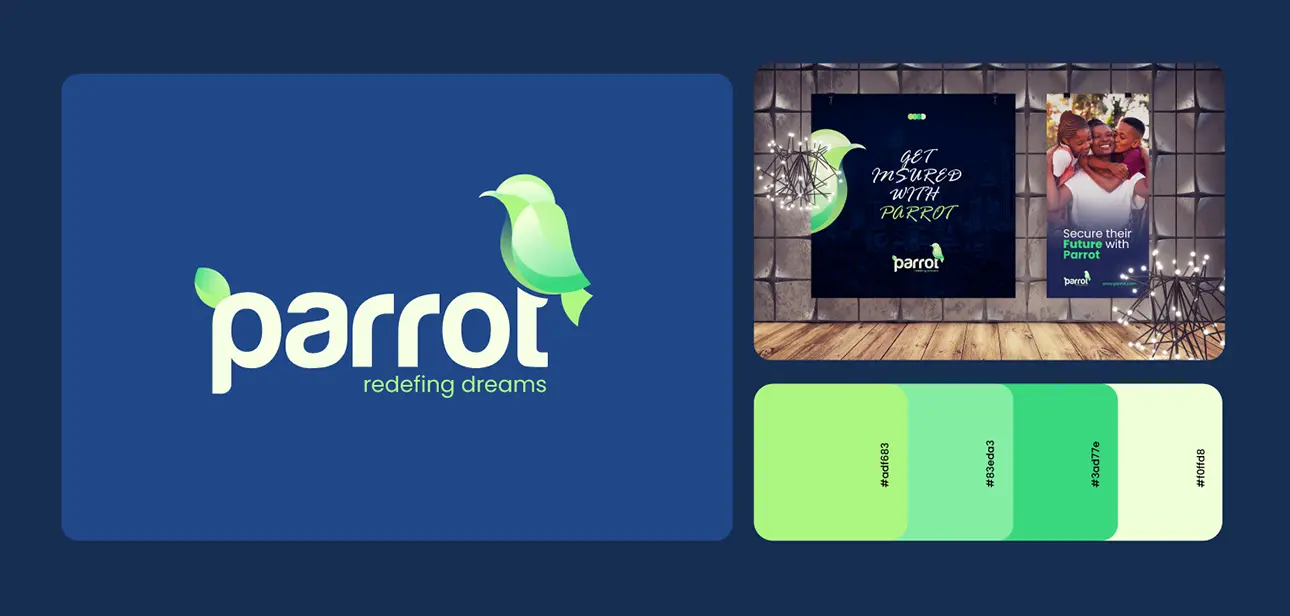 Visual and Typography hierarchy
The casual font gives a sense of warmth and approachability, while the visual and typography hierarchy ensures clarity and readability. The logo was created by Guaranteed Design, a professional design company that delivers high-quality and creative solutions for your branding needs.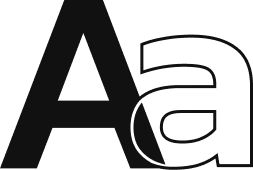 regular

This is text message

Medium

Medium typography

SemiBold

Just Amazing

bold

Awesome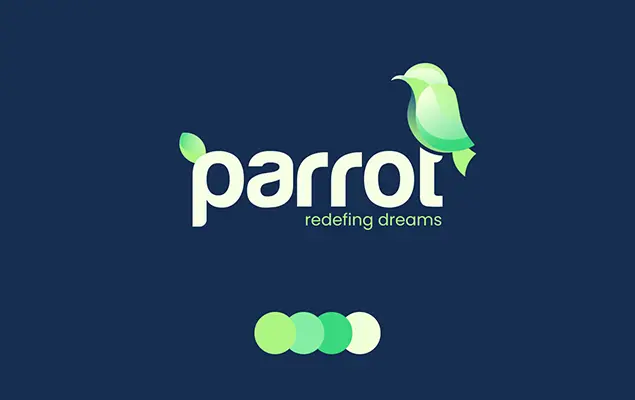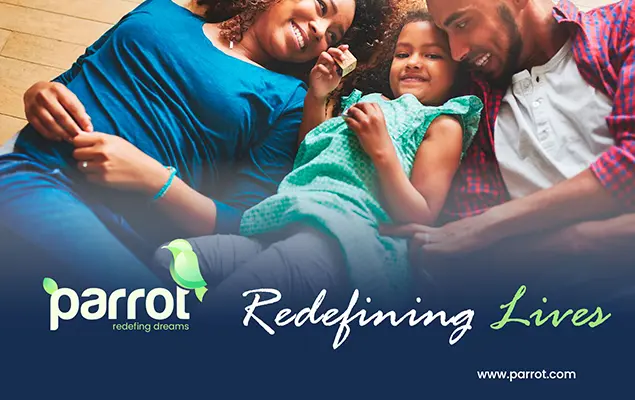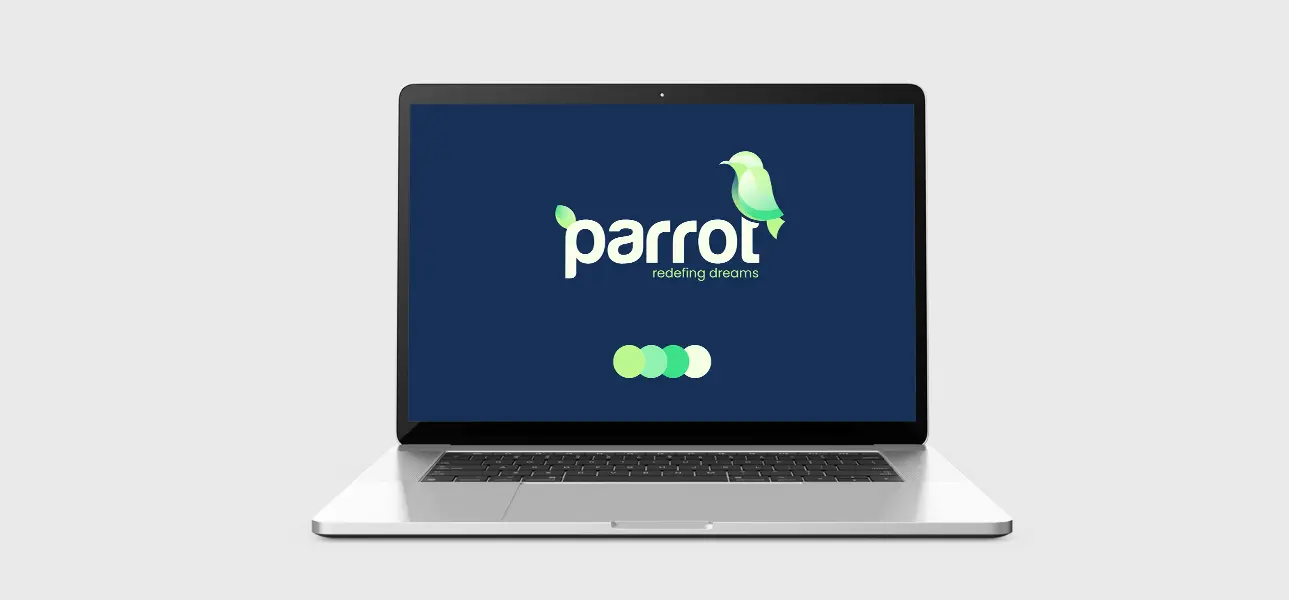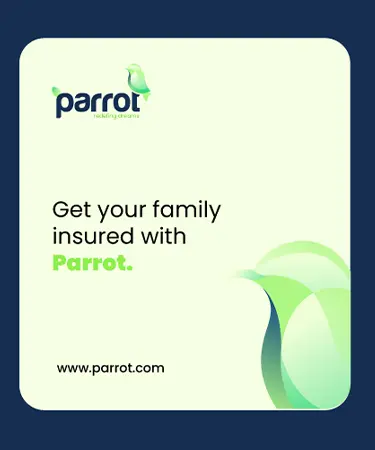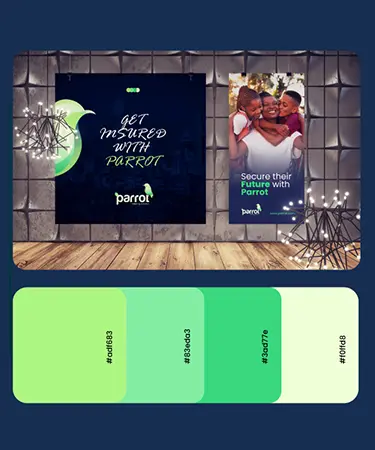 Parrot is a family insurance company that offers affordable and reliable coverage for your loved ones. Their logo design reflects their friendly and trustworthy values, with a green and yellow color scheme that evokes nature and happiness.